Personal Property Moving & Restoration
Fire

⚪

Water

⚪

 Mold

⚪

Hoarding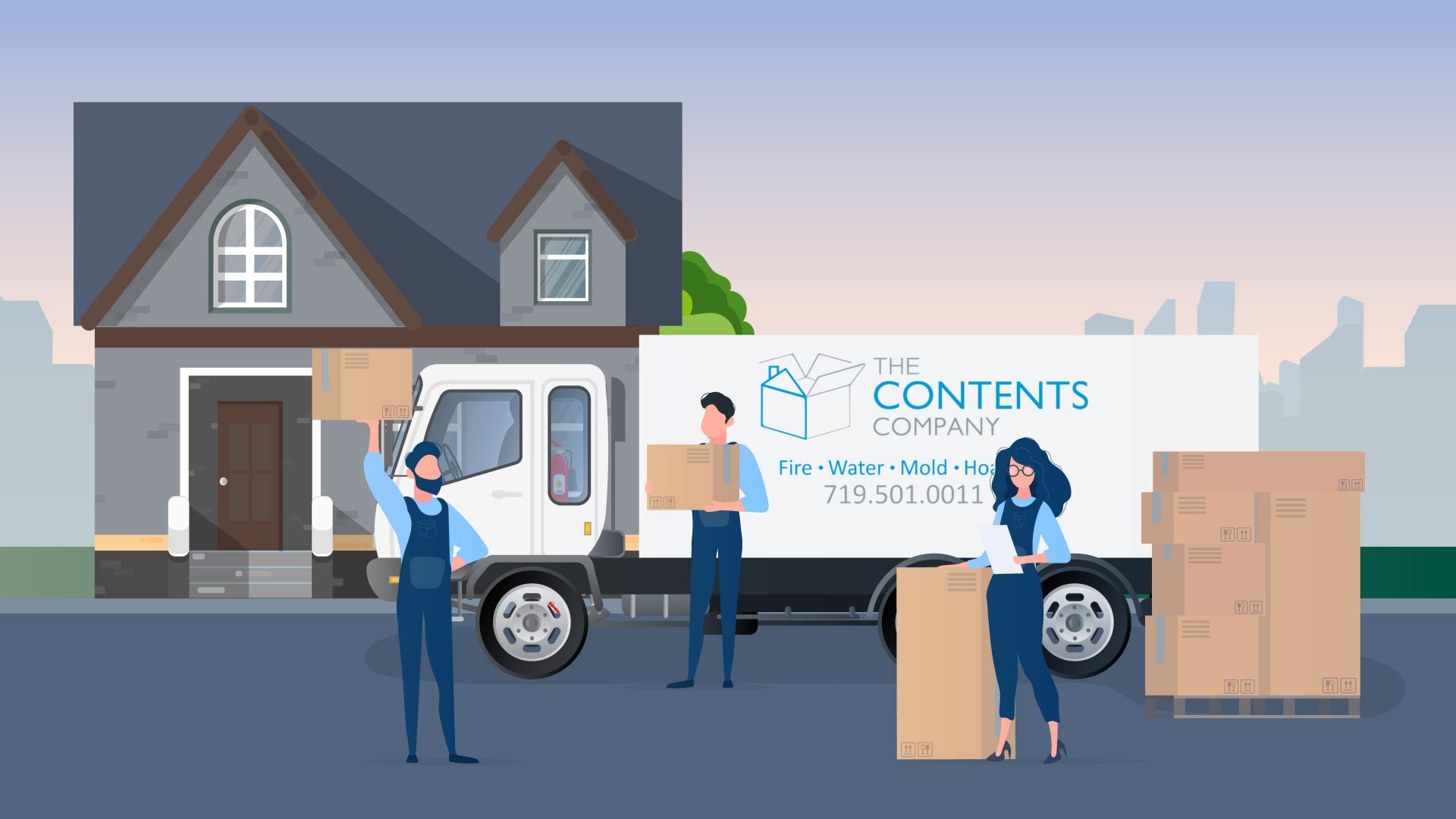 During this phase, our trained teams come into an affected area and create a detailed inventory list while packing the personal property for mitigation to begin.
Once the affected areas have been restored to pre-loss condition, our teams will load the items from the facility into the truck and deliver the personal property.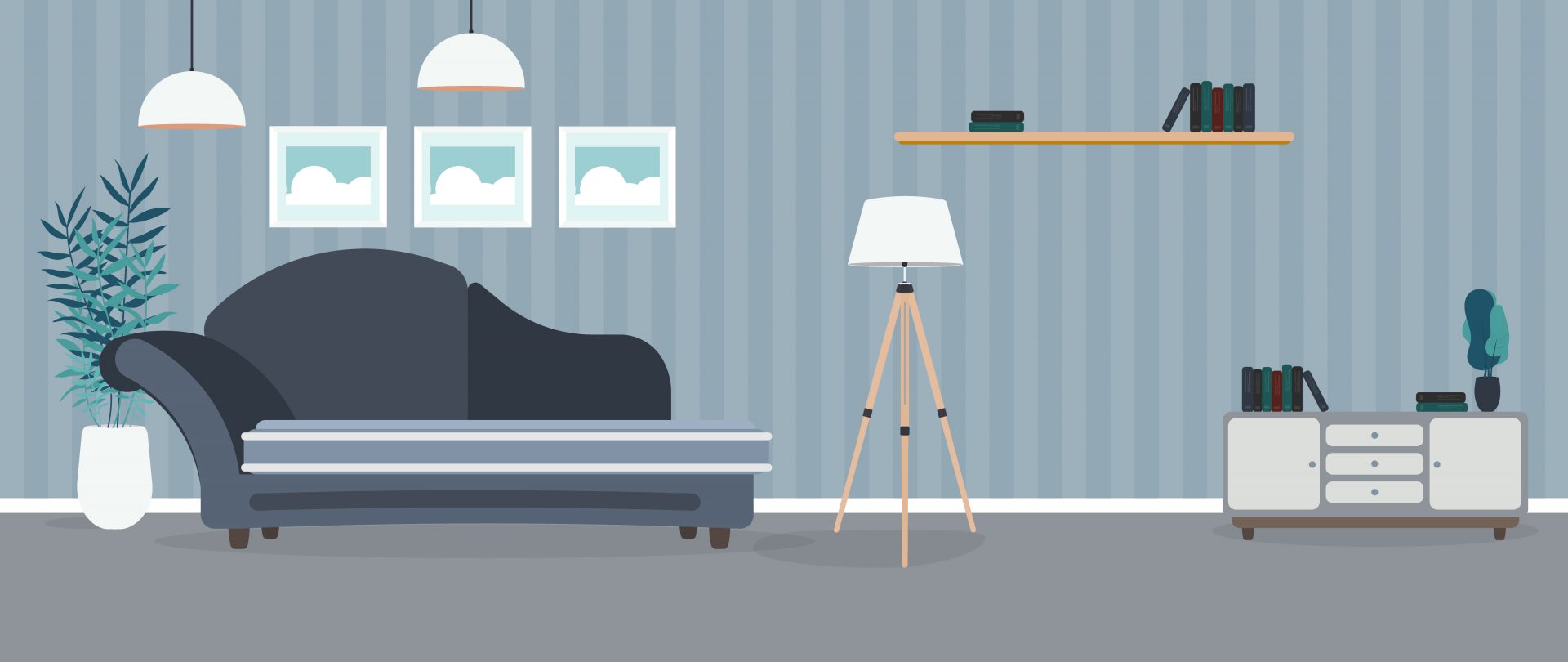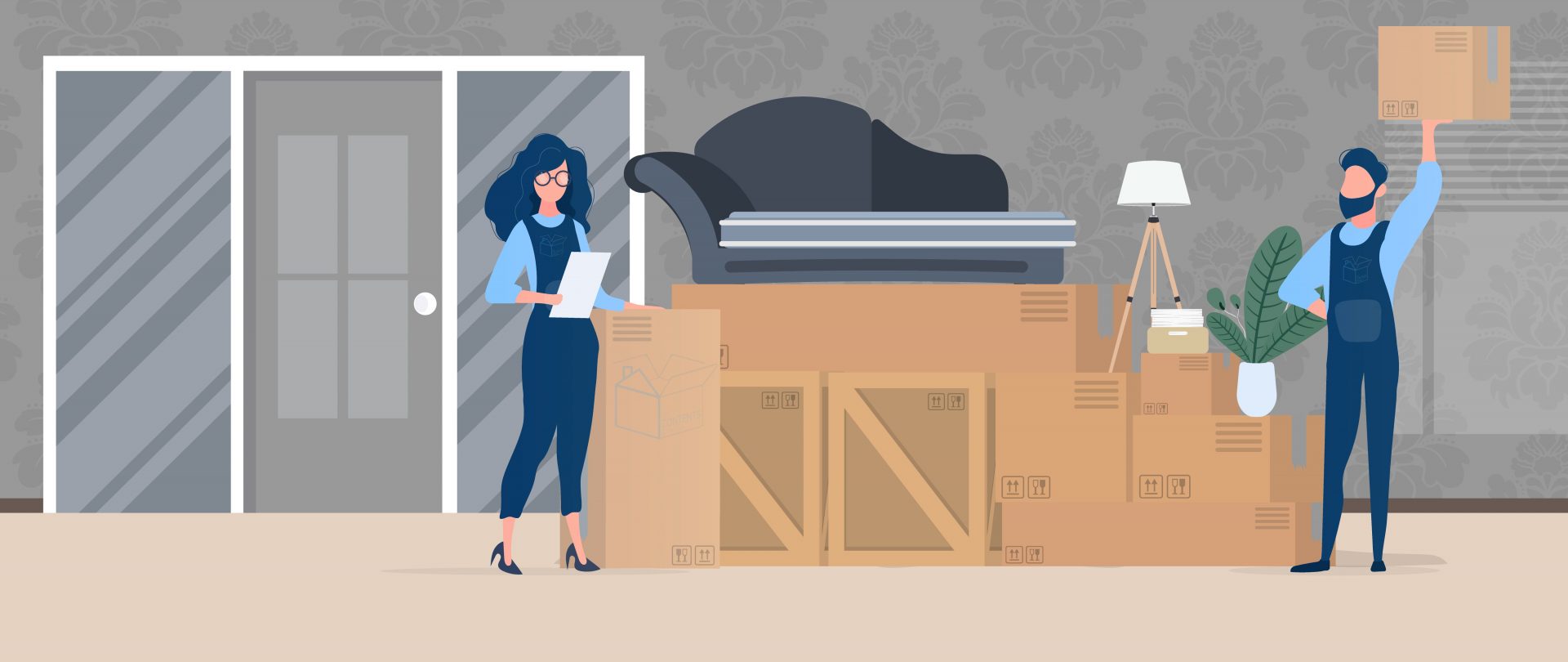 In certain situations, items can be moved to other rooms or a mobile storage unit on the premises to allow for mitigation teams to perform their work.
NON-SALVAGEABLE INVENTORY
A detailed list can be created for all the items that have been irreversibly damaged by the loss to submit to insurance for compensation.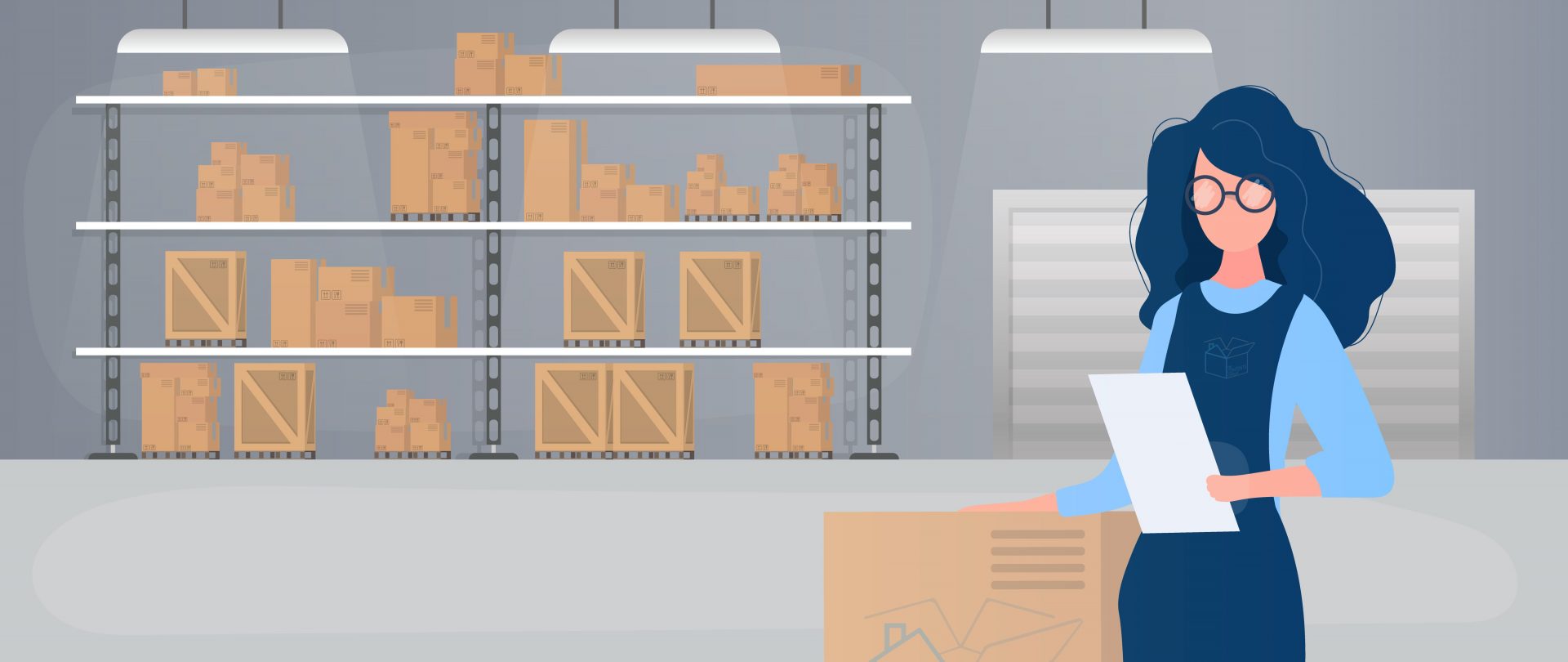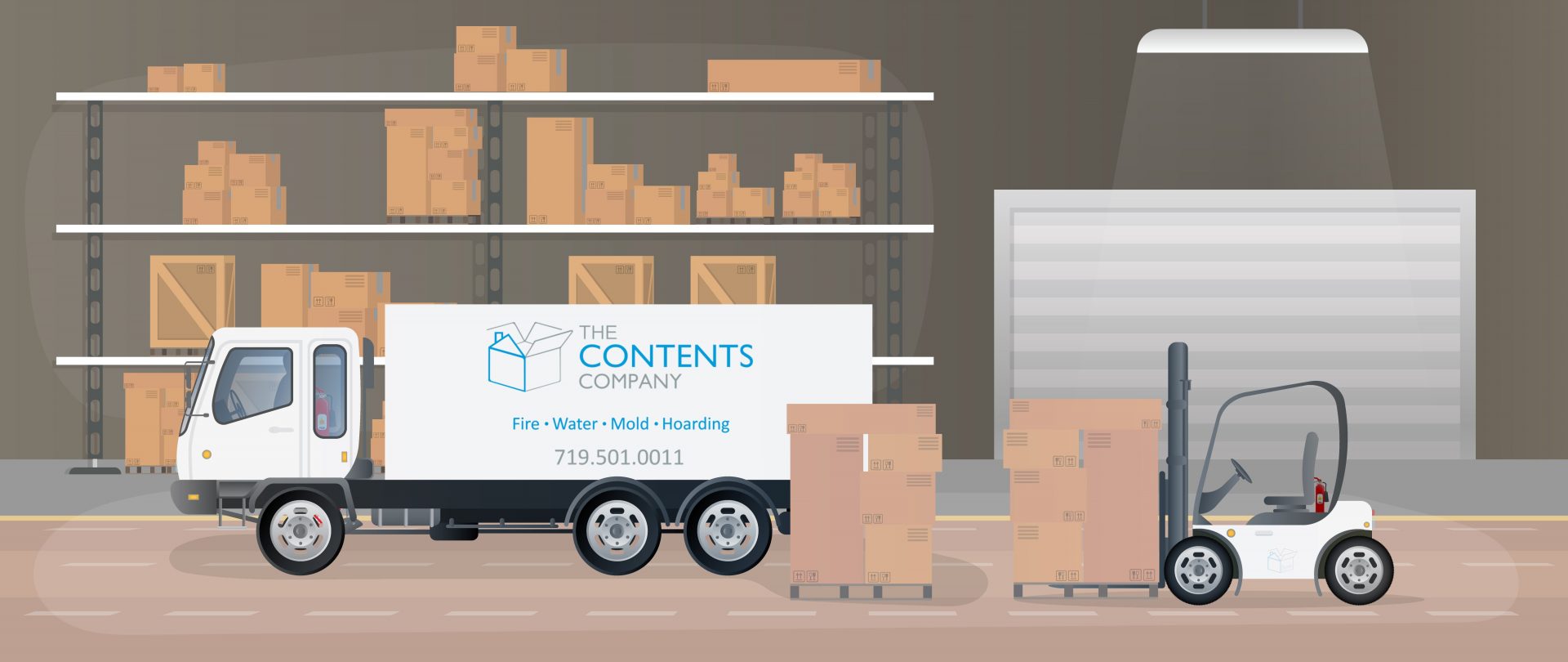 The personal property will be taken to our climate-controlled facility and stored until the affected area has been restored.
Clothing, drapes, rugs, stuffed animals, and other soft goods are inventoried and appropriately cleaned.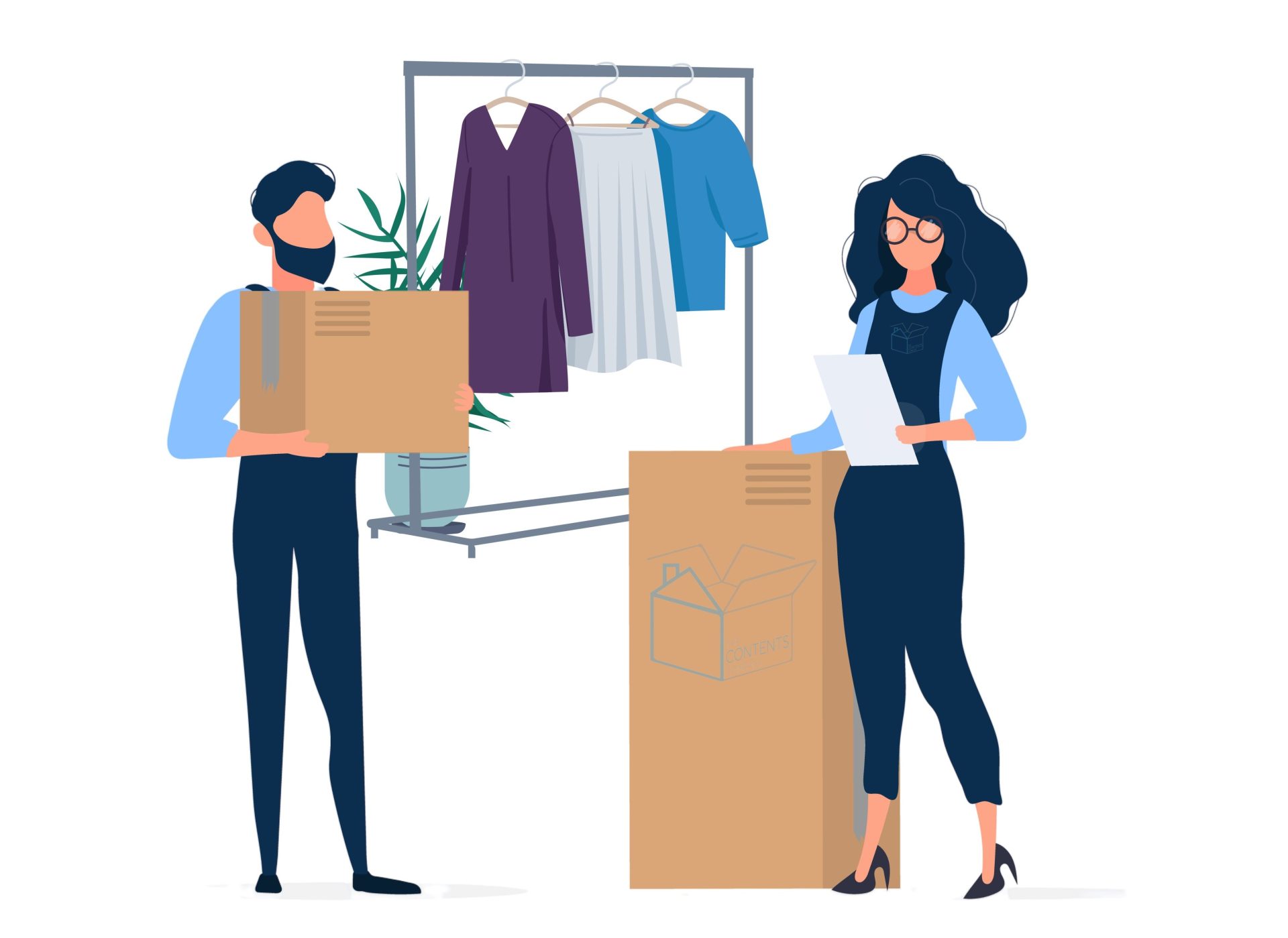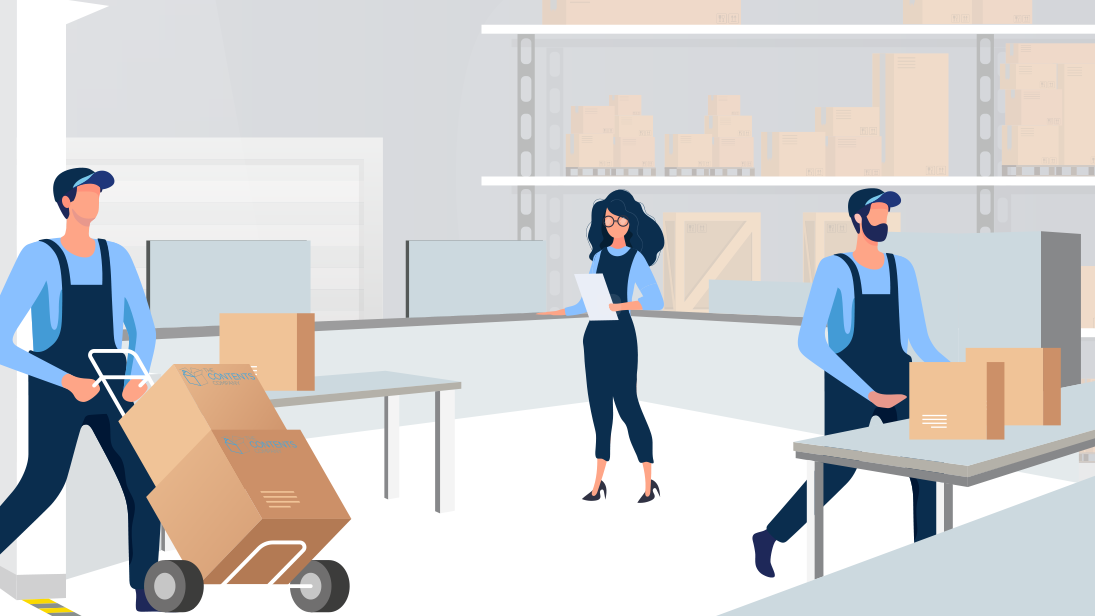 Our trained teams use industry-standard cleaning agents to mitigate the damage caused to personal property.
ASBESTOS NON-SALVAGEABLE INVENTORY
Our asbestos professionals are trained to conduct inspections, take samples of suspected material,
assess its condition, and advise on the corrections that are needed.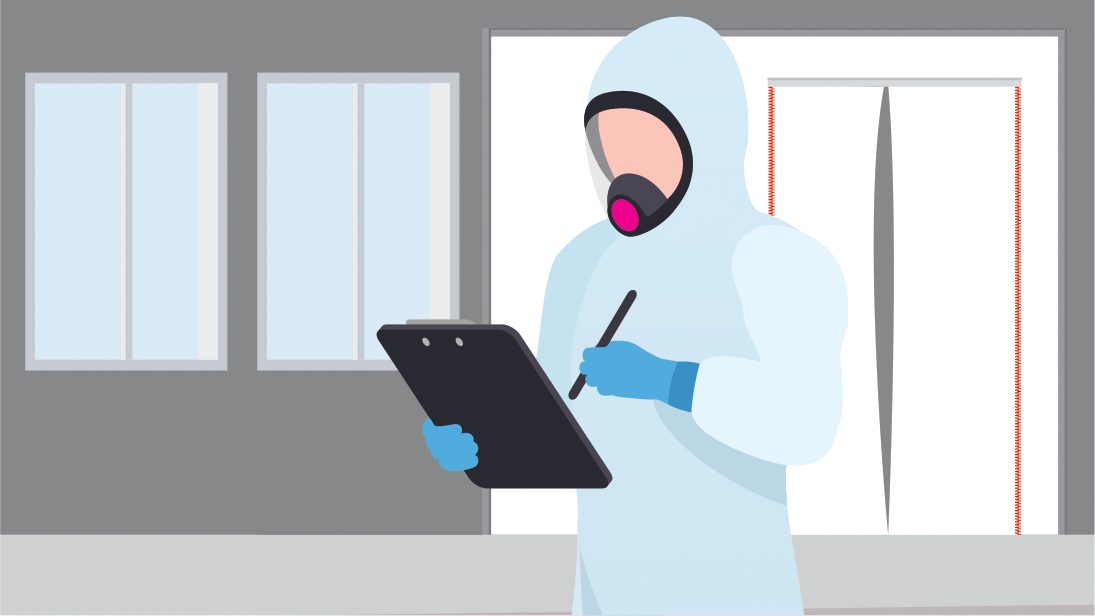 The Contents Company provides personal property restoration services to the state of Colorado. Our focus is your personal property, ensuring we provide the best content services possible. Whether faced with a disastrous fire, smoke, water backup, or mold we strive to help bring peace of mind during a time of devastation. Our technicians are highly trained to handle your items with the utmost care! With our vast knowledge in all things contents, The Contents Company has the experience and resources necessary to provide exceptionally efficient services.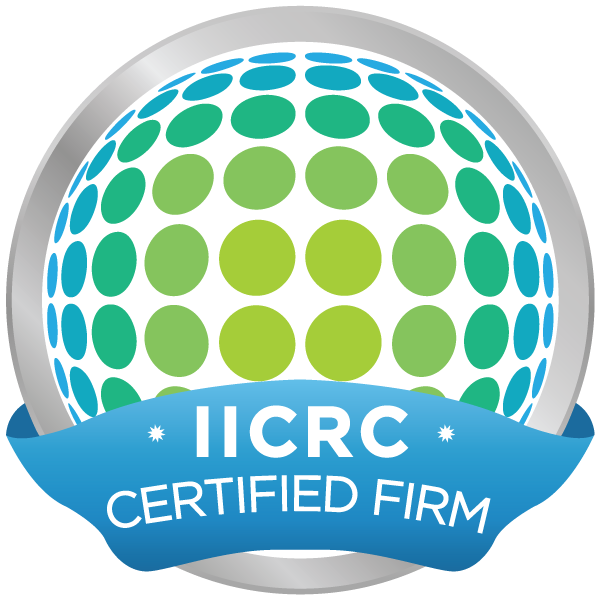 IICRC Certified Firm.
The Institute of Inspection, Cleaning and Restoration Certification, more commonly known as the IICRC, is a certification and standard-setting non-profit organization for the inspection, cleaning, and restoration industries.
Address
4850 Northpark Drive
Colorado Springs,
CO 80918